If you have already started the script and  you are still not getting any action, this probably means you are not opening the tables. To make sure how to do this please go to the next link: http://help.hirokuscript.com/table-opening/.
If the tables are already open but Hiroku does not seat you in any tables, please make sure that the fish colors are set in Hiroku correctly, and follow through our guide again to configure the site properly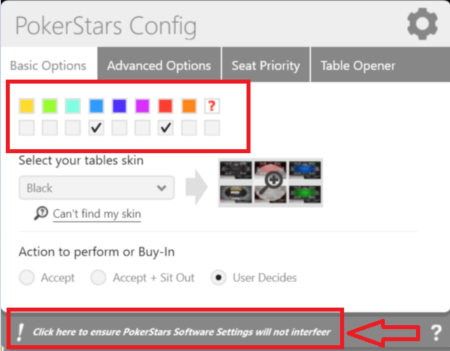 If after following the guide and opening the tables you're still struggling to be seated, please contact our support.